Tags salty01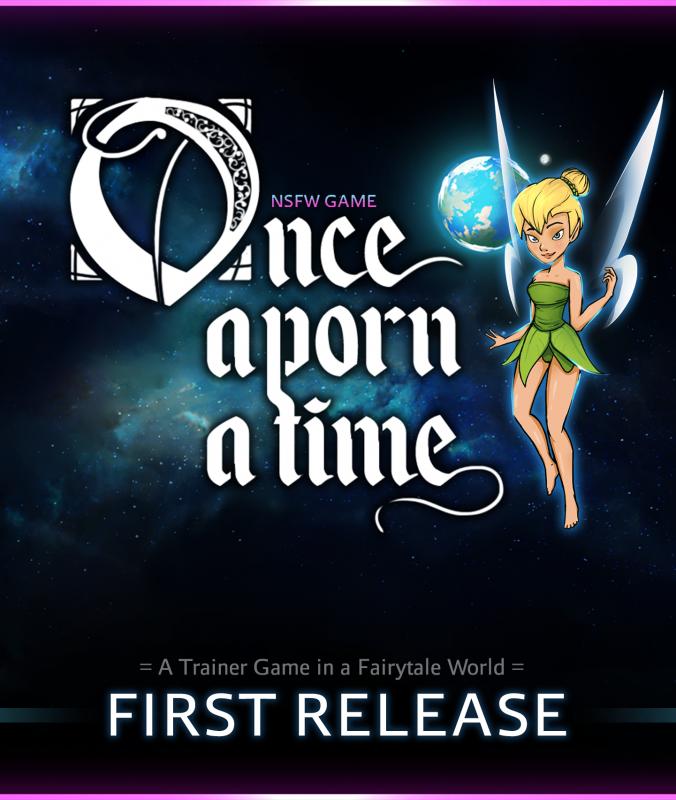 A Trainer game in a FairyTale World. You end up on an abandoned planet and deliver a fairy in a jar (?) Does magic exist? No, but what you' re about to get is even better than...
salty01
,
adult
,
nsfw
,
humor
,
fantasy
,
sci-fi
,
adventure
18.03.2023 add chapter 2 version 0.4.0.1
You will become a member of the Wyvern's crew. Save Oe from the empire, who's imprisoned on a strange planet. Set your friend free thanks to the help of your half-sister and your...
salty01
,
adventure
,
2dcg
,
nudity
23.07.2022