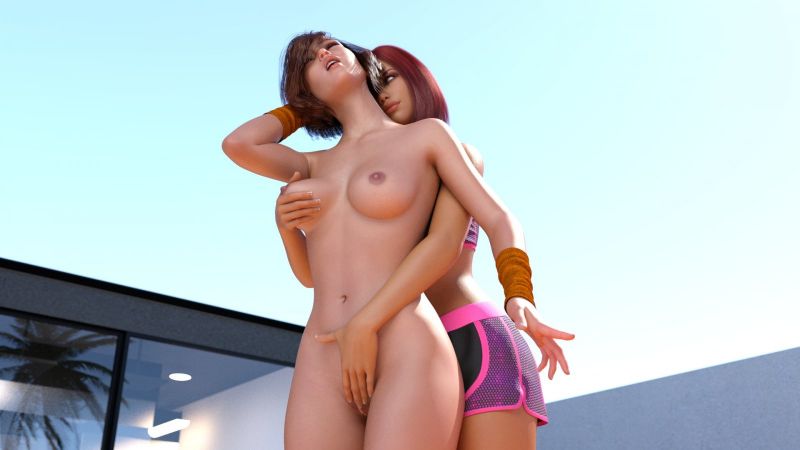 Mobum Anne's School Days version 0.7
Porn Game
Overview:
In this game you can taste a bit of Ann and Kira's school days.. Playtime will be less than 10 minutes, like previous work (Lisa's special day), but because of the time consumed for animation rendering, it took quiet a while for me to make this.

I am planning to quit making fan-games and start my own project, so if there is anybody who likes my work and want to join the new project, please let me know. Coding, writing, rendering, proofreading, anything.. At this moment I am thinking of free-roaming RPG style game, or continuing ASD (After getting rid of two BB characters from the game..)

CHANGELOG-
Annie event updated - for those who hates volleyball game, I made it shorter.
Chloe event updated
Haruka event updated
Mia event updated
Second punishment for the blackjack
Nude beach opened! - Meet some special family there
If you have to skip time, search for photos at the hallway instead! - You can watch the collected photos at your room.
You can watch previous events at your room... But not everything I guess!



16.12.2021