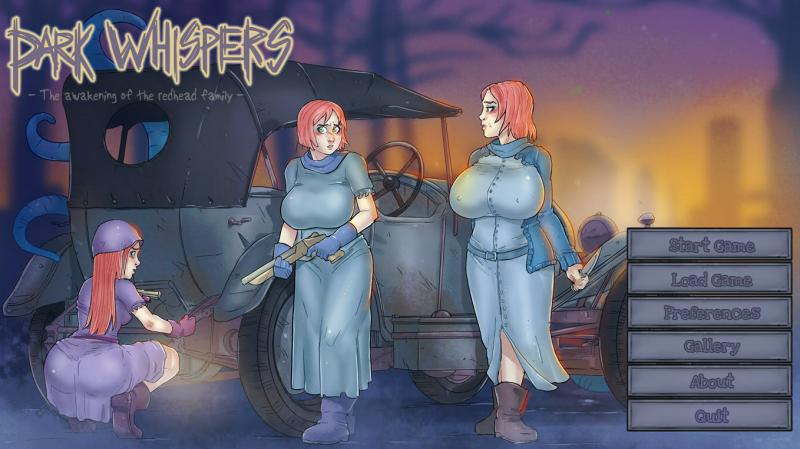 Nikraria Dark Whispers version 1.5
Porn Game
Here is the next update of this project.

The game have now 4 new hentaiscenes, One of Vixeah, another one of Ember and two about Rebecca, all of them with the usual variations.

I tested the most part of the code, but as you know , could be ( that's mean "you can be sure of") some bugs. If you find something wrong in the translation, some picture or another kind of problem could be nice if you can make a screencap or just let me know more or less where the problem is.

This time I just sent to Neeckin the text to revise because was only a few pages, so, thank you very much Neeckin!

In a few days I'll make a guide for each quest, but feel free to ask if you are lost.



21.01.2022