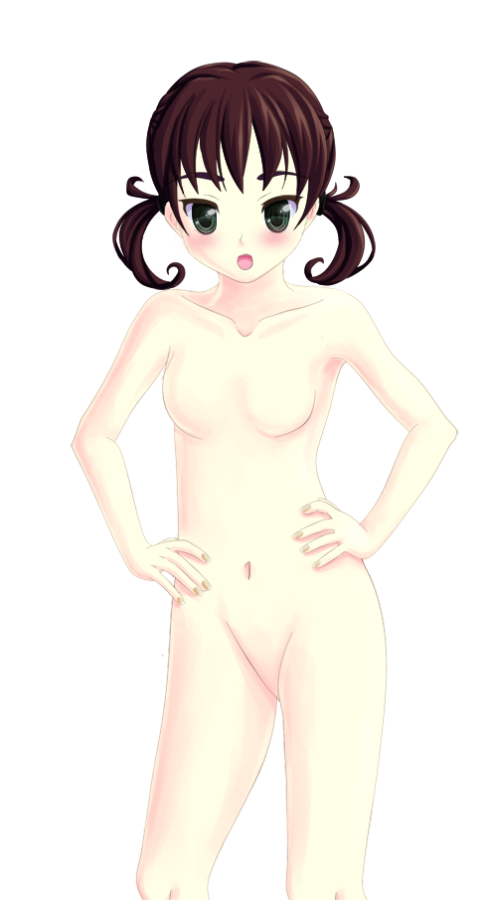 Bearlover More than meets the eye version 0.0.7
Porn Game
More than meets the eye it is the adventure of one guy and two girls(for now). This version is mostly to get to know the girls but from the next version i will add music and choices too. The protagonist goes to highschool but the game will not be about that instead focusing on his relationship with the girls.

This is what is new in this update. It is shorter than usual but I posted two specials this month too.

-added around 3000 words
-3 songs, 1 being new.
-we learn more about one character

Hope you will enjoy the update and that you are having a great day.!



14.12.2021