Mdqp Blanked version 1.3b
Porn Game
What happens if you cut funds to your mad scientist? Why, he is going to use the mind control tech he was developing for you to let you see his arguments from a different perspective. In Blanked you'll play the role of one of two women (your choice), who have been enslaved and repurposed into a tool for revenge. Mind Control everywhere and in one path you can get a different body (and start serving a different master :p).



17.06.2021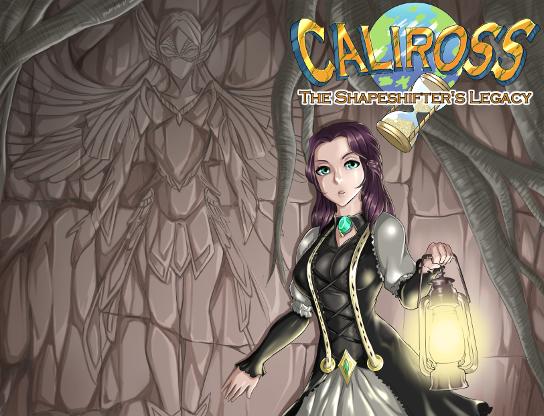 Caliross, The Shapeshifter's Legacy, is a fantasy-themed game, which will follow a young up-and-coming historian, as she takes her first steps outside her hometown and into the...
Celeste Blake: The Evindium Affair is a Sci-Fi CYOA created in twine which was inspired by MDQP's 'Tales of the Drunken Cowboy, part 1' and all elements are used with their...