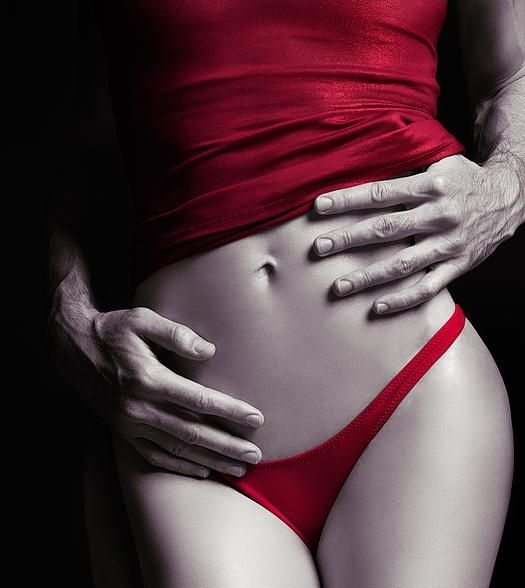 Mugwump Clean Slate version 0.10.3
Porn Games
You are given a chance to start your life over with a clean slate -- but even your gender is up for grabs and if you don't play your cards right you might end up with a future you never imagined possible. This is a sandbox game and while there will (eventually) be a main story line for the most part you're just supposed to explore the environment without guided direction.

This game is inspired by GirlLife, Cursed, Do It For The Band, and Hard Times in Horntown primarily. None of those gave quite the experience I was looking for so I blazed my own trail. Hopefully this will seem like an homage to those games rather than a cheap copy, but that decision is up to you.

Still definiately a work in progress, but there's enough here to make this upload worthwhile. Please report any bugs you might come across! I''m just one person so I have hard time testing every path. Eventually I plan to add a path to reassert your characters masculinity and regain your manhood, but that path is not yet available.



23.01.2023 add version 0.10.3