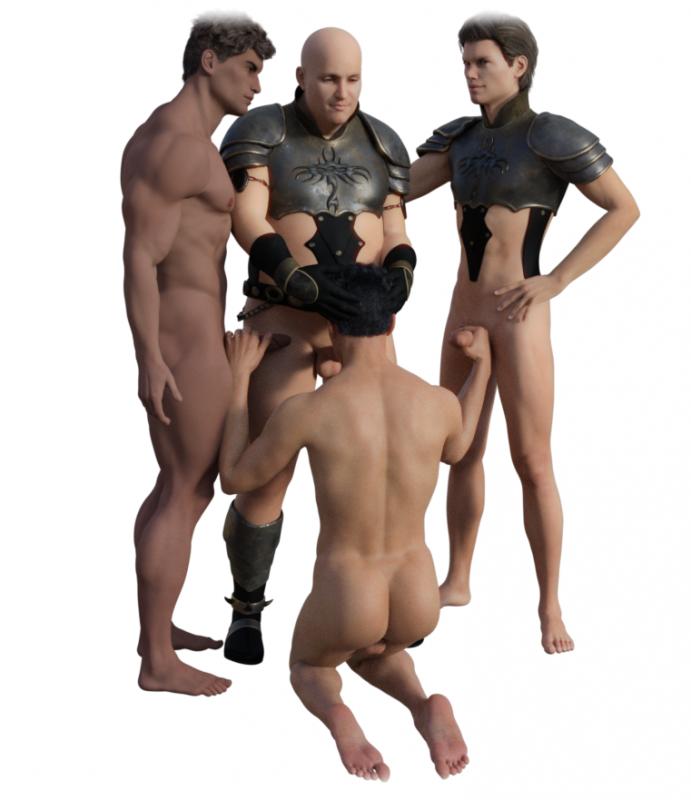 The Realm of Lucira by Sylen version 0.45c
Porn Games
Features implemented now:
Dynamic Character Creator; Create your character based on what you want to play, by choosing from 4 different races; Human, High Elf, Dark Elf and Orc.
Trait System; Choose your traits based on what kind of character you want to play as personally. Traits define how your character performs in the world and how they react naturally.
Skill System; A good old RPG-style Skill-system which defines the physical and magical capabilities of your character.
Exploration System; A CoC-style exploration system, let\'s you explore the lands of Westdale.
Westdale City; Go to Westdale City and meet Tracy, a bartender whom owns a Tavern. You can complete some of her first quests, and have some fun with her (obviously only for testing reasons).
Assignment System; Inspired by No Haven, the game features an assignment system, where the player can complete specific tasks for rewards. Later on when the Slavery and Companion system is implemented, this will play a bigger role in sending them on assignments.
Combat System; A traditional turn-based combat system.
Dynamic Domination System; Once you defeat your foes, you can dominate them in a turn-based sex system.



28.07.2022