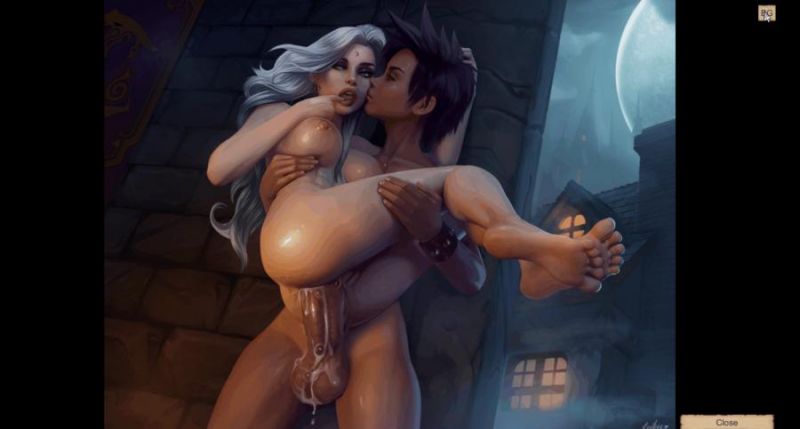 Unnamed camp game by FMC version 0.3.5
Porn Games
Overview:
In (unnamed) Camp game you take the role of the leader of a mercenary camp. Your job is to manage the camp by sending your mercenaries into missions to do all kinds of jobs. Every job has its own challenges that are represented in the form of "traits" sending the right team to the job improves the chance of it being a success.
Successful missions bring money, information and maybe captured characters that can be trained, recruited or sold.
Failure can mean the end of a mercenary.​



13.11.2022