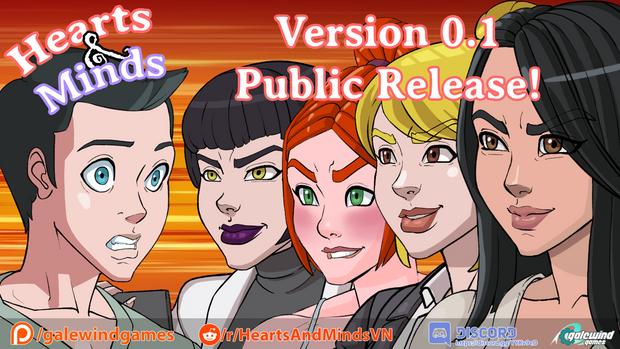 Dammitbird Hearts And Minds version 0.4
Porn Game
Heavy Hearts seeks to break away from the crowded Adult Visual Novel style game, and gift players with something that they can actually "play!"

Heavy Hearts is an ATB/Turn Based Battler featuring art from PixelTheWise & N1 Studios, among other artists featured on Itch.

Humans have been hunted to near extinction. Now they live in isolation - those that are found are used for slave labor, pleasure, or worse.



04.01.2023 add version 0.4