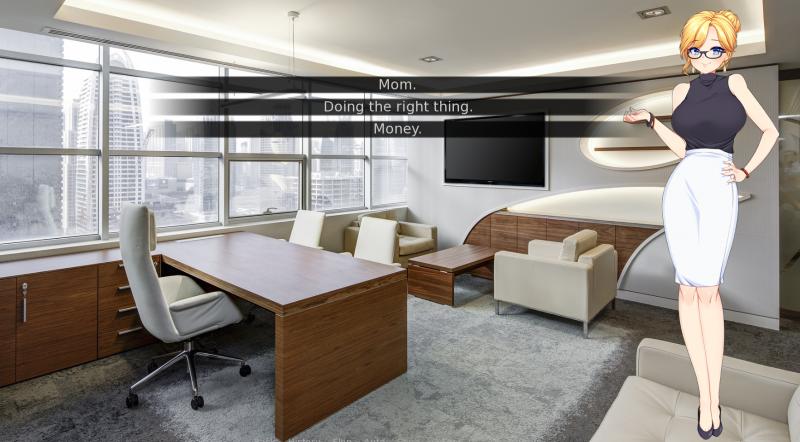 Bawdy Baron Devilish Business version 0.70
Porn Games
Overview:
In Devilish Business you play as a recent high-school graduate with big plans for the summer, but a chance encounter with a mysterious stranger will change your life forever.
The girls now have underwear! More importantly, I have arranged for all of their clothing to be in separate layers that I can individually manipulate. This opens up a world of possibilities.
Patch Notes:

Added new art for Candace (and Cassandra!)
Fixed a bug with Jessica's charity event (thanks Weishiau!)
Fixed various spelling/grammar errors.



25.12.2022 add version 0.70