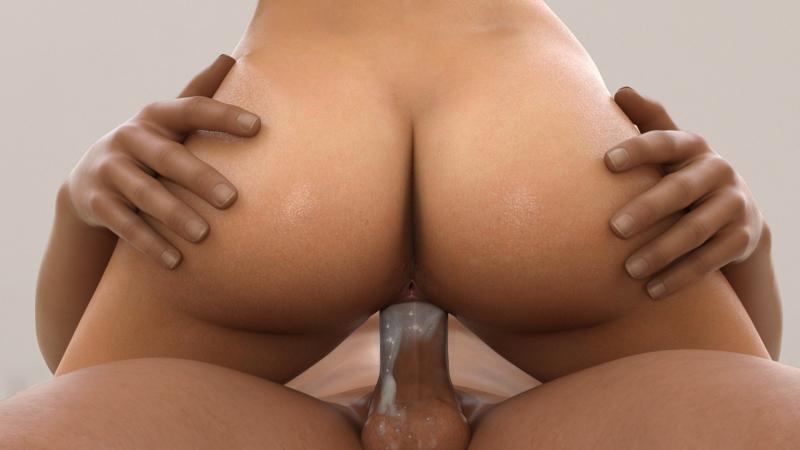 Novel Twists of My Life version 1.1.2
Porn Game
"Twists of My Life" - is a visual novel where every decision you make can completely change the storyline. There's no "game over" if you pick the wrong answer, in this game every choice you make will lead to different outcomes. All plotlines are intertwined. There are many beautiful, sweet and sexy girls waiting for you. They will either love you or hate you... It is up to you. Everything's in your hands, so to speak.
v1.1.2 Final
Alanna extended ending included
Soundtrack has been added into the game
By popular demand, a soundtrack has been added.
There are not too many tracks, only four. Unfortunately, we do not have time to deal with our old projects at all.
This game was first and as the first love, it means a lot to us and it will forever remain in our memory, like something light and warm. And it doesn't matter that after a while, our first love no longer seems as dazzlingly beautiful as we saw it in our youth. She is the best, simply because she was the most sincere.



19.03.2023 add version 1.1.2