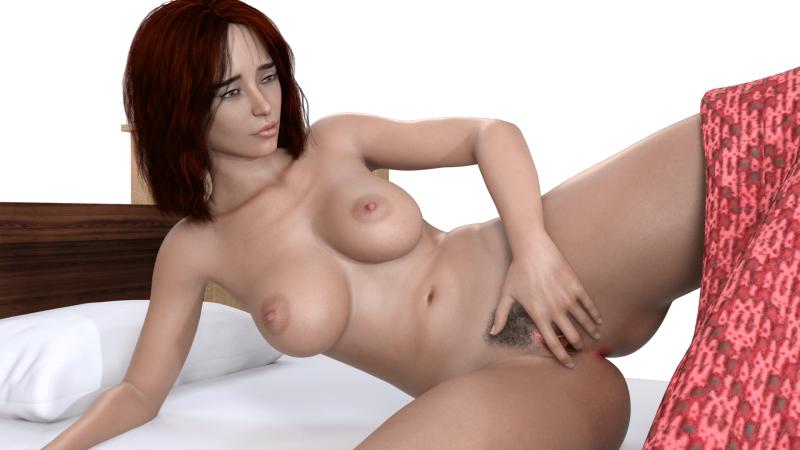 WendyShadows Over Solomon Falls version 0.24c
Porn Game
Shadows Over Solomon Falls is a mystery RPG with minor lifesim elements. The game is very plot focused with major decisions that drive the story forward.

Inspired by urban fantasy and horror TV, it features transformations ranging from the mundane to the bizarre, supported by a cast of unique and quirky characters.

The game is free, but Patrons get faster access to releases. Supporting the game also grants you access to exclusive polls, and higher tiers can request events be added to the game. You also get access to a Patreon exclusive comic as well as coupons for my TG comics.

Note on non-consent: while current content is consensual, some plot lines are heading towards elements of sexual harassment, blackmail or other coercion style scenarios. Some routes will also contain mind control / hypnosis. It will not have rape, violent or otherwise.
Change Log:

Version 0.24c

Bug fixes:
Fixed an issue where Ray's blackmail could be put 28 days in the future!
Fixed improperly named pictures in a certain scenario with Ray on Saturday.



06.08.2022 add version 0.24c