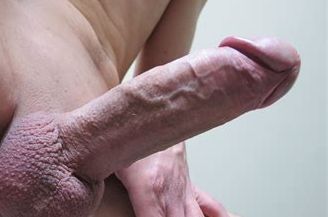 YeomanR The Claim version 0.12.2
Games
Plot Overview:

In "The Claim", a shy young man takes on a summer job watching over a home. This turns out to be a less ordinary experience than he was expecting. He may choose to prove he is worthy of an astounding inheritance, but it won't be easy. Fortunately, he will get some help along the way.

About the game:

This interactive fiction experience follows an incremental/slow transformation format which is most similar to Gold Rush and House Sitting. Owes a spiritual debt to the whimsy of classic adventure games from the 80s and 90s. It's a Twine-SugarCube based HTML game with images. This is freely distributed as a purely non-commercial offering. Character portraits were generated using Artbreeder. Core experience paths get tested with puppeteer.

The core experience has minimal branching at this stage, don't expect more than 15-30 minutes from it. Explicit adult themes are definitely part of the story, but not a frequent aspect of the visuals.

This is my first attempt at interactive fiction - your patience with this humble offering is appreciated. Constructive feedback on obvious bugs, observations on what would make a better experience, and perspective on aspects you'd most like to see prioritized for enhancement would be a great help. Please use the discussion thread for this purpose.

You may want to hold off if you prefer to see more polish and depth.
Changelog:

V0.12.2 Bug Fix Udpate - React to recent feedback.


23.11.2021